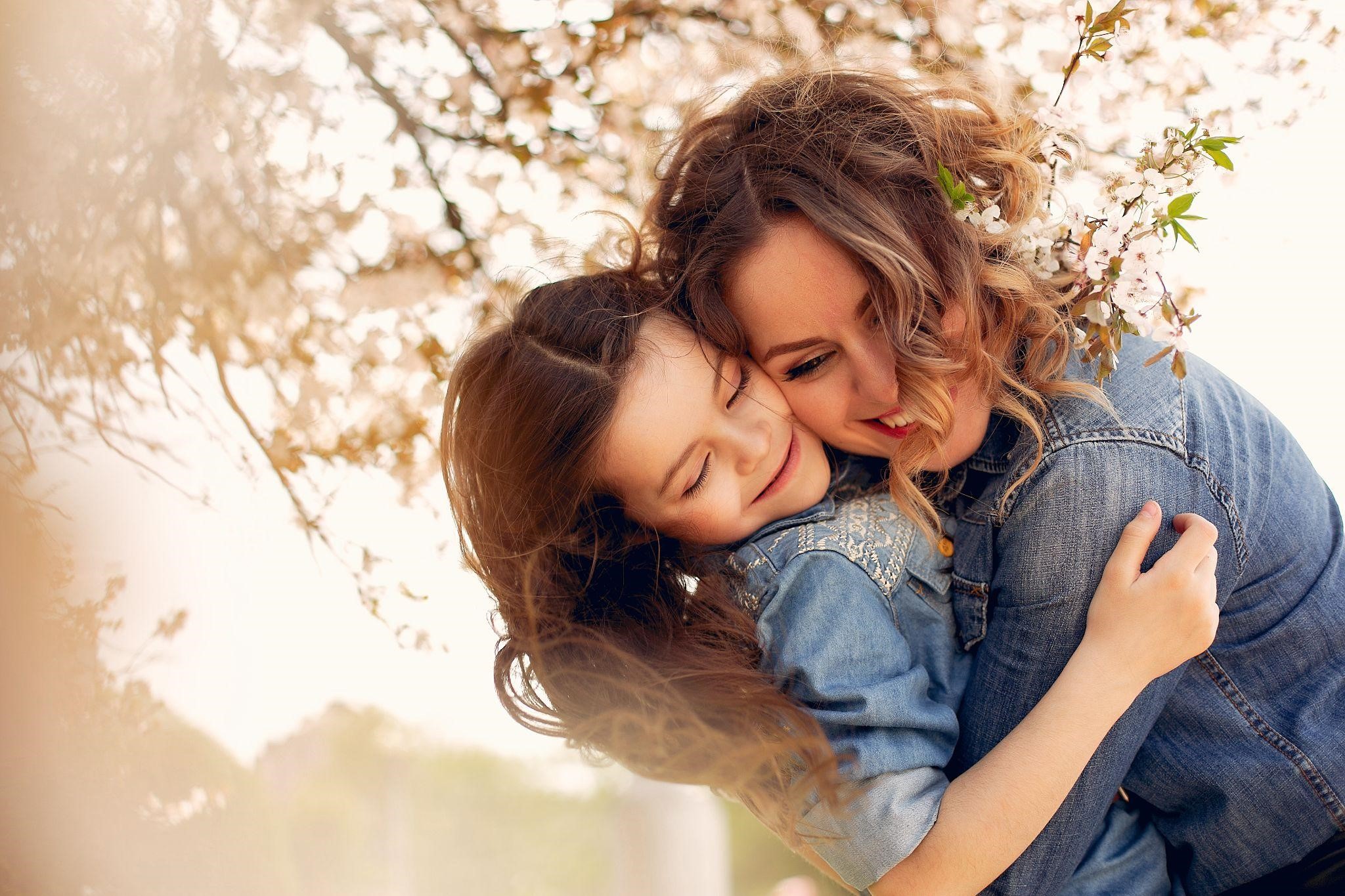 Daughters bring out the best in everyone around them. They have the power to sprinkle light, positivity, and love everywhere they go. No manifestations or proofs are needed to get a hold of what they mean to the world. Though the stigmas of the world try hard to put an end to the importance of daughters, a special day is kept to celebrate their existence in the lives of people.
This year, Daughter's day is on the 26th of September, 2021. As your life cannot be all butterflies and rainbows, she is the one who lights up your life and makes things alright. Despite zillion of celebration ideas for Daughter's day, you can go for sharing emotional daughters day quotes with your princess and make the day a truly special affair. And before you indulge yourself in looking around for celebration ideas or outfits of the day, know more about the special day, its importance, history, and a few personalized gifts that you can send to your daughter. Keep reading!
Daughter's Day History
Though there should not be any reason to celebrate children or justify a special day especially put aside to celebrate the daughter as a blessing. However, many unjustly patriarchal societies still look at female children as inferior as compared to male ones. Therefore, the governments in some countries decided to mark daughter's day as a nationally acknowledged festival to encourage equality.
Daughter's Day Importance
The day is important because it conveys to people that daughters around the world are worth appreciating and they are one of the greatest gifts for a parent. The huge success of the special occasion shows how times are changing. People celebrate the fact of having daughters and daughter's day inevitably leads to some form of great celebration in multiple families with daughters. As every year it falls on Sunday, the day is celebrated together with everyone.
Personalized Daughter's Day Gifts For Your Daughter To Make Her Feel Special
If you wish to give your daughter a unique and sweet gift, you are in the best place. Here are some best-personalized gift ideas for your daughters to feel extra special.
Deck Up Your Daughter's Room With a Personalized Hanging Lamp
A hanging lamp revamps the decor of any room and adds a beautiful aesthetic element to the room. So, if you wish to decorate your princes' room, this is the perfect gift. You can add a personal touch with a few pictures of your best memories with her.
Kickstart Your Daughter's Morning With a Personalized Mug
If your daughter is a coffee lover or a midnight owl, a personalized mug is the best gift for her. You can add an initial and name on either side of the mug with bright and contrasting colors around.
LED Photo Frame For Your Daughter
You can choose a personalized LED Photo frame with a big frame, a few customizable photo options in which the LED light illuminates from the photos only. This will give an amazing 3D effect to the images making your daughter feel all nostalgic.
Personalized Masterchef Caricature Standee
If your daughter is someone who loves cooking, this is the perfect gift for her. You can personalize this with your daughter's photo to appreciate the interests she has in cooking.
Learn, Educate, & Celebrate Daughter's Day 2021
It's not that simple to raise a daughter and mold her into an effective and amazing human being. It takes up a lot of effort to be a great parent to a daughter and give her the absolute right treatment she deserves. This year, due to the pandemic, the celebrations may be a low-key affair around the world, which is why doing up different is the need of the hour. So, before you celebrate the occasion, hope our knowledge would help you get educated on the occasion a little better and know about a few unique personalized ideas that you can gift to your daughter.
Happy Daughter's day to you and your child!