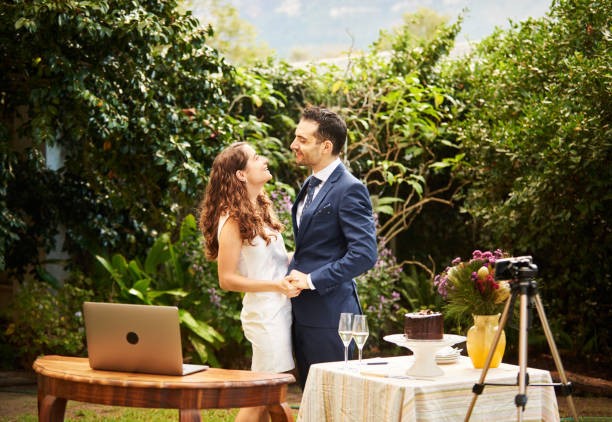 To say that time has changed is an understatement.  Most girls would dream of a church wedding, a garden wedding, or a beach wedding with all the people close to their hearts in attendance. However, the pandemic forced people to change the way they do everything – including weddings. Nowadays, people have to choose between having about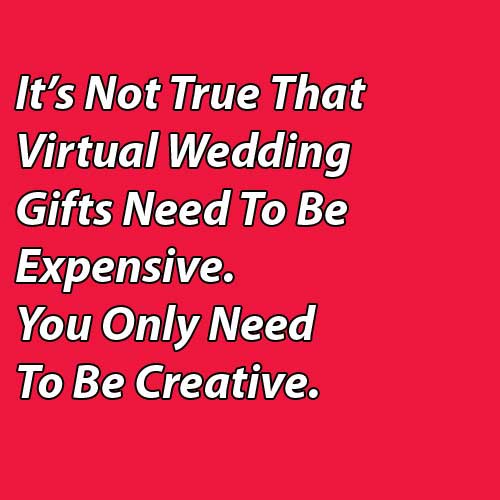 two to four wedding guests and holding it virtually. The upside of having a virtual wedding is that you get to invite as many people as you can to your wedding without worrying about health issues.
A virtual wedding allows all the guests to witness the matrimony through online platforms such as Facebook Live, Zoom, and Google Meet.  A virtual wedding is a special kind of wedding. This kind of wedding deserves unconventional gifts.
Here are the 10 best gifts ideas for a virtual wedding:
Floor the couple with fresh flora
Shop and deliver services are continuously gaining popularity these days. The "new normal" newlyweds will appreciate receiving gifts through the mail. You can extend the couple's celebration through a weekly flower delivery subscription just like the Bloomsy Box. You can choose whether to give them a bouquet of hand-picked mixed blooms or long-stemmed roses.
The flowers come from sustainable flower farms in different parts of the world. These bouquets come with cards that contain instructions on how to take good care of the flowers. It even comes with a money-back guarantee. Just make sure that the recipients don't have any allergies.
Roll with robotics
Marriage is not all pearls, laces, flowers, and cakes. It comes with adulating, especially housekeeping. Having a clean house is the first step to having a clear mind. Who wouldn't love going home to a clean house? That is why the iRobot vacuum is one of the most popular gifts for virtual weddings. It's another reason for them to love technology.
Wedding vows inspiration
For a change, instead of giving your gift during or after the wedding, you can give it before. One of the things that brides and grooms worry about is not knowing what to say in their wedding vows. You can help inspire them with personalized wedding vow books. It will also help those who get nervous when speaking in public. They can read their vows from these cute books instead.
Dose of Caffeine
Wedding preparations can drain the couple's energy – even virtual weddings! Therefore, they need an instant energy boost. They need all the energy they can get to replenish the energy they lost during the wedding preps, as they make adjustments, and of course, for their honeymoon! That's why espresso machines are perfect gifts for virtual weddings.۔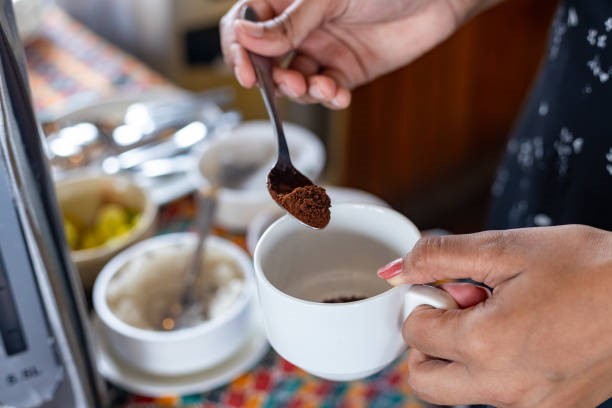 Win with a wine box
A keepsake wine box is another popular virtual wedding gift. You may not be there to personally witness the couple's first toast but your gift will hold one of their most precious wedding mementos. You can even send it before the wedding with a bottle of their favorite champagne inside.
Sanitize for sanity
Often, the reason for choosing to hold weddings virtually is to stay safe from the CoVID-19 virus. You can help the couple stay safe with a UV sanitizer where they can sanitize their wedding gifts and everything else.
Save some sweet snaps
The virtual wedding is just the first of many sweet memories for the couple. Help them preserve more memories through a Polaroid Digital Camera that they can take with them wherever they go. They may even use it to keep their loved ones updated with their adventures as a couple. This camera allows them to print and share without any computer connections. It has the vintage look with modern features, so the couple will get the best of both worlds.
Visual arts for a marriage vision
People usually formulate visions for companies and institutions. Who says you couldn't make one for a marriage? No relationship is perfect and that includes marriage. No matter how much they love each other, the couple will surely go through some relationship problems.
You can get the couple a Wedding Quote Painting that will remind them of their favorite love quote, a Bible verse, or anything that will remind them of their love and commitment for each other. This visual reminder may help them through the toughest parts of their lives together.
New life, new clock
When two persons get married, they become one. That is why you can think of it as a new life for both of them. For this purpose, the Time Since Launch clock will help the couple keep track of how long they've been together. It starts working once they take the pin off.
This is a unique gift that they will surely love. It may be used for a different purpose too if the couple decides to do so. It is also perfect for childbirth, for moving into a new house, and many other milestones in their life as a married couple.
Wedding wishes
Since it's a virtual wedding, you can also give a sweet virtual gift. You can record a video message through Celebrate. This is also a good present for an in-person wedding if you won't be able to attend. You can still send the couple your wedding wishes. You can even get other guests involved and put all the videos together for a surprise presentation during the bridal shower, stag party, or reception if there's any.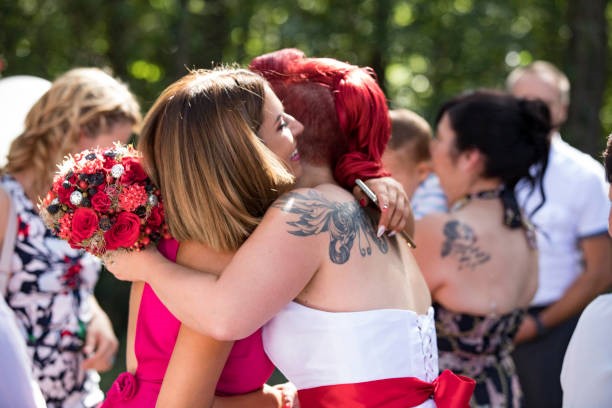 It's not true that virtual wedding gifts need to be expensive. You only need to be creative. There are many options to choose from. You just need to think of what the couple likes individually and as a couple. You may even base your choice on what you wish for them. You can also choose any of the 10 best gifts ideas for a virtual wedding on this list!