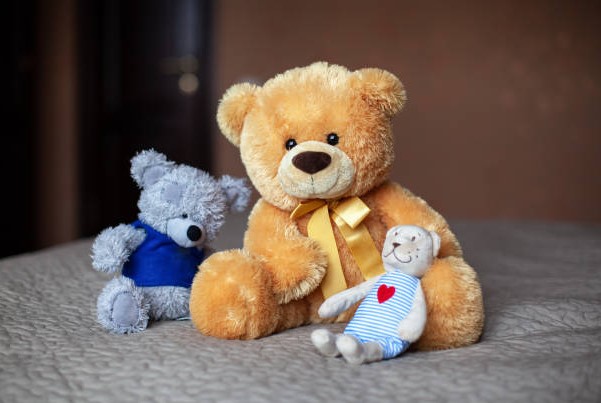 Decorating your home for the winter season doesn't have to be expensive. There are a few easy ways to add some festive cheer without breaking the bank. One great way to do this is by using a faux fur throw. You'll find that there are plenty of ways to incorporate a fur throw into your decor, and the best part is that it will keep you warm all winter long. Here are five great ideas for using a faux fur throw in your home this winter.
1. Drape it over your couch or chair.
This is an easy way to add some texture and warmth to your living space. A faux fur throw will make your couch or chair feel more inviting and comfortable.
Sitting on a couch or chair covered in a faux fur throw is the perfect way to relax after a long day. It's also a great way to snuggle up on a cold winter night. You'll be nice and cozy under your throw.
2. Put it on an old love seat.
Do you have a piece of furniture that you're not sure what to do with? A faux fur throw can give it new life. Throw a fur throw over an old love seat or chair, and it will instantly become more stylish.
If the furniture looks battered and worn, the fur throw will add some much-needed pizzazz. It's an easy and inexpensive way to update your decor.
3. Use it as a table runner.
A faux fur throw can also be used as a table runner. It will add some drama and luxury to your dining room or kitchen table. Choose a fur throw in a bright color to add some excitement to your table.
You'll be surprised at how much of a difference a fur throw can make. It will instantly transform your table from dull to fabulous.
4. Hang it on the wall.
If you're looking for a unique way to decorate your walls, consider hanging a faux fur throw. It will add some texture and color to your room.
You can hang a fur throw on any wall in your home. If you have a bare wall, a fur throw is perfect to dress it up.
5. Hide a pile of junk under it.
You don't need to be a hoarder to have a cluttered home. All those boxes and bags look unsightly sitting there by themselves. But if you throw a fur throw over them, they'll suddenly look intentional and stylish.
A Throw Blanket is a perfect way to hide a pile of junk. No one will know that you're a packrat when they see your beautiful fur throw.
As you can see, there are plenty of ways to use a faux fur throw in your home this winter. With so many different colors and styles available, you're sure to find the perfect one for your needs. So go out and buy yourself a furry little friend to keep you warm all winter long.
The most important thing to remember is that a faux fur throw is not just for winter. You can use it all year round to add warmth and comfort to your home. So don't be afraid to buy one in a bright color or print. It will be sure to add some personality to your decor.